noah
grice
motion, web, studio art
Client Reviews

5/5. This was my first time getting someone to work with and I was by no means disappointed at all. The response was great and he was very patient while receiving instructions, to work with this guy is a no-brainer, top quality!

5/5. Noah has pretty cheap prices and completed the work within a week. His reviews are outstanding and he produces high quality work and I could not recommend him enough. If you need any motion design done, he is the guy to go to.

5/5. The work that Noah provided was exceptionally well done in a timely manner. Noah definitely looks out for his clients, paying attention to even the smallest requests made and fulfilling them to the highest extent.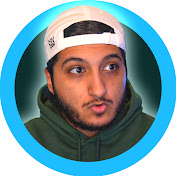 Working with Noah was a 5/5 experience for me and I definitely plan to work with him again in the future. I was pleased with how professional he acted when I wanted to change his concepts up to my preference. Noah just asked me what I would like changed and kept asking until it was looking good to me. I've recommended him to tons of online content creators and plan to keep doing so.
Trusted by many popular creators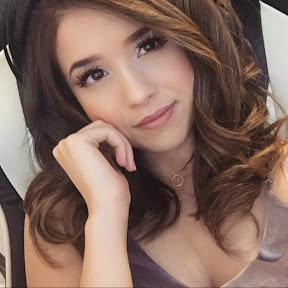 Pokimane
6.7m subscribers
Nick Bunyun
1.1m subscribers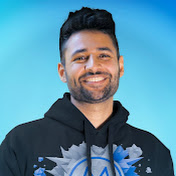 Mrwhosetheboss
7.7m subscribers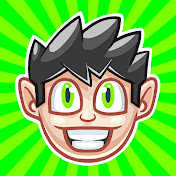 Exility
2.9m subscribers

Fruity
500k subscribers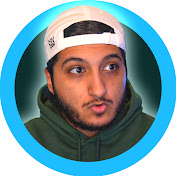 Muaaz
280k subscribers
Steven Van
160k subscribers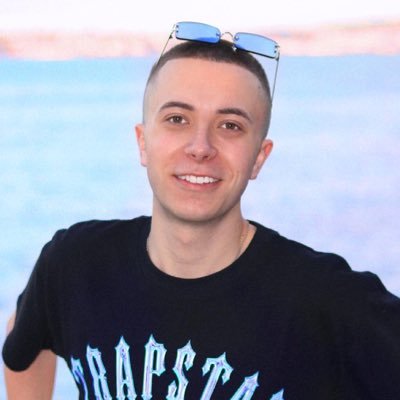 James Daniels
425k subscribers